A big company doesn't become big in one day. It takes a lot of effort coming from the leadership that has the expertise to manage and lead the employees to meet the objectives and goals of the company.
A project manager is also one of those leaders that can bring success to the company. Many companies stress a lot choosing the right project manager that is familiar with the industry and has the right expertise. They can handle projects well and deal with complex situations easily.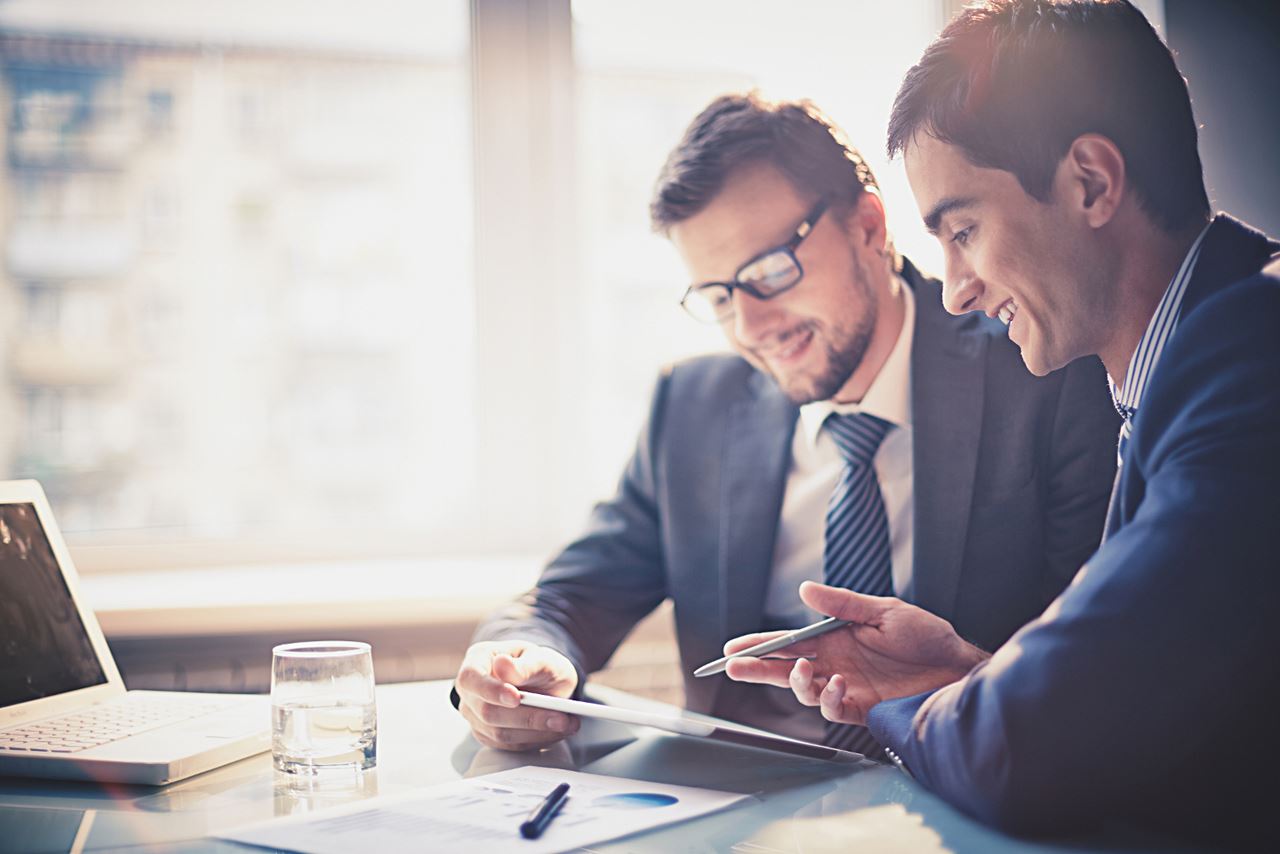 Sometimes project managers may fall back in meeting the expectations of the company. As the company is running many projects for successful deliverance, there are times when the projects fail to deliver the expectation of the company and stakeholders. This is a dangerous situation for a company because they need to maintain their pace in the market.
Consulting Project Manager
Many companies hire project managers from outside who can work on them on contract on a certain project or many projects. They are experienced professionals that have been working in the field of projects management for many years and have experience in a certain industry.
A freelance project manager has the capability to handle the failed or complex projects through their skills and expertise.
They drive the projects forward through their leadership and negotiation skills.
Advantages of hiring a consultant
There are many advantages of hiring a freelance consultant in project management:
They don't involve themselves with office competition for gaining promotion
They give the company to think outside the box regarding the projects because they are an outsider and they can understand the project well
They are temporary workers on contract
They ensure to deliver the project right on time and within the budget because they have a reputation to build in the market themselves
They can give you the insight to deal with projects and help in raising the team morale
They can help in convincing the business stakeholders for the success of the project
Freelance project managers are more open-minded and like-minded people because they have worked in all kinds of environments so you can cooperate with them well. The key to hiring the best project manager is to see if they have the right expertise and experience in your specific industry.