Project management is an important department for any company as they handle various projects that can give revenue and promote the product or service in an organized manner.
As the world is progressing towards a digital world, project management is also improving its strategies that can fit the business market and help in satisfying the client demands.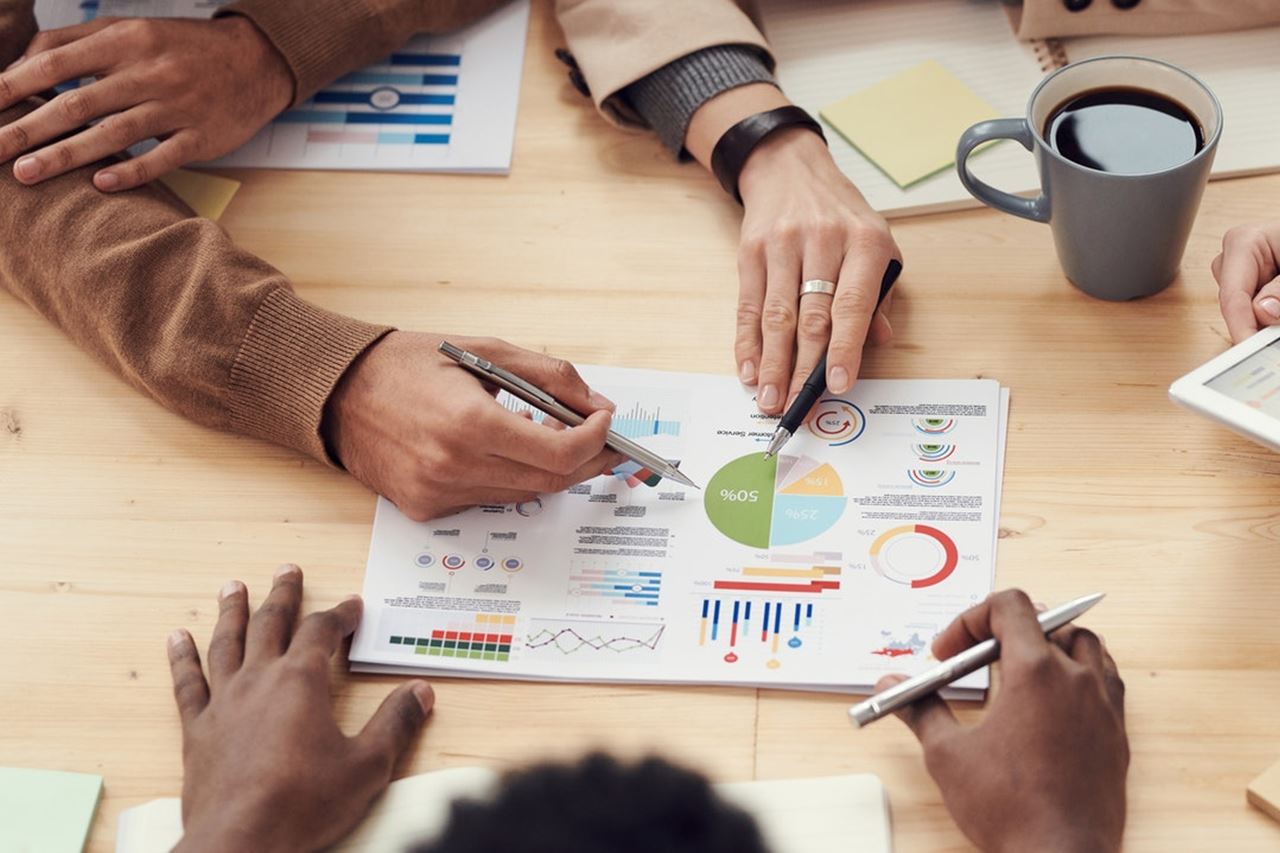 Digital Transformation
Digital transformation strategy is used by project managers to improve the performance and credibility of a project. There have been updates about companies that use digital transformation were able to increase their revenue in the market.
Digital transformation initiates communication between the team and other project-related collaborating people. It is a modern way of instead of focusing on the progress of the project, the managers focus on the result and the strategy used in it.
Role of Project Manager
A project manager has a great role in the digital transformation of the projects so that they are more advanced and attract the stakeholders. Other than having the right technical skills, the project manager should also be confident when working on a project. That confidence comes from the digital transformation.
They have the right expertise to deliver projects that are well planned for the Salesforce CRM program, maintenance, sales, and engineering business units for regulation of the enterprise.
Digital transformation is not limited to a certain sector or industry, instead, it is important for all enterprises in order to work smart in the business market. With the advancement, digital transformation should be adopted in all departments.
They use the data collected from the analytics to come up with the right strategies that fit the project. Digital transformation prevents the project from failing or rescues the failing project through technology.
Furthermore, the essential thing for a project to be successful in close communication with the people. Project managers use a digital transformation strategy to make sure team members, stakeholders, and other executives are on the same page, and they can contribute to the project as well.
The main aim and role of a project manager is to implement and execute the vision of the company and executives into reality in the project to the customer or target audience, which is only possible through digital transformation.