If your company sells goods or services, you will almost certainly need a project management system as it grows. In this article, we will look at some of the fantastic ways that Project Management Software can assist your growing business.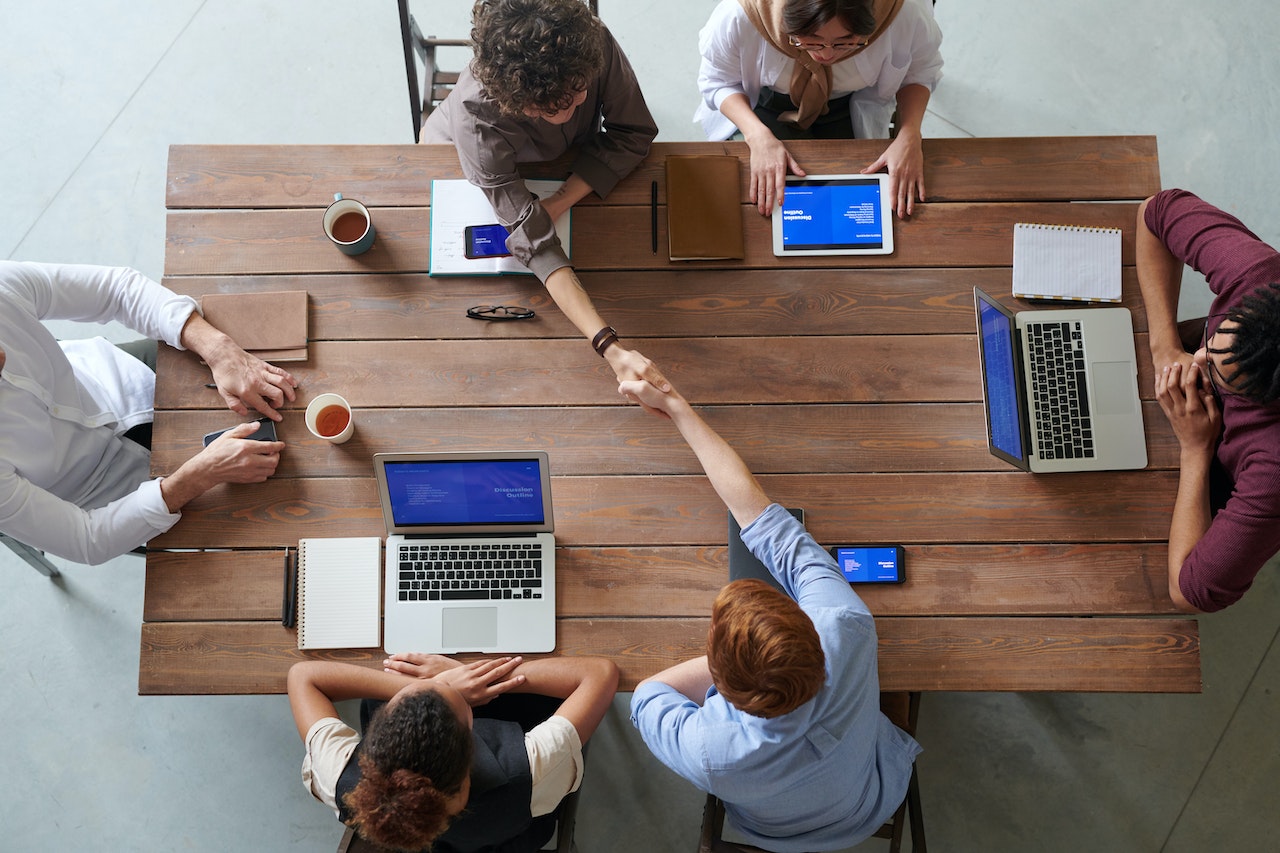 Strengthen the Project Estimation Procedure
Many factors influence a project's outcome, with upfront planning and assessment being two of the most important determinants of long-term project success.
However, many businesses fail to conduct any type of estimation or place little focus on the advantages it gives to the business, its individuals, project managers, executives, and customer satisfaction.
Throughout the business, Project Estimation provides a uniform method for calculating your project's resourcing levels and expenditure.
You can easily understand a project's impact on resource capability and its financial impact on your operating budgets by incorporating a simple form of Project Estimation.
Improve the Insights of Your Authentic Resource Capacity
Resource Capability Planning is a critical success factor for any company that delivers projects or services. Your company can use Resource Capability Planning to analyze the effect of delivering projects and services on capacity in real-time.
It allows you to better handle customer expectations, boost overall business productivity, exceed customer service level agreements, and reduce costs.
Although you may be a small business, resource capability planning is critical to any business because it provides a clear and unified visual representation of your "book of work" and how it will be delivered. It also serves as an important tool for planning your growth.
Ensure that You Choose and Prioritize the Appropriate Projects
Project prioritization benefits any organization, regardless of size or shape, because it allows you to prioritize project-related work against each other to define a rational, optimized order of work.
It is a vital step for any growing business, as maximizing benefits while eliminating project failures is without a doubt a huge challenge and one that can provide the maximum benefit.
Project selection and prioritization will enable you to rapidly and easily evaluate the potential return on investment of your project versus the resource and expenditure requirements and potential risk.
Projects Should be Planned in a Clear and Uniform Manner
To ensure the successful completion of any project, a period of preparation is needed before the project begins.
Project planning is a simple, straightforward method for assisting your company in effectively planning the tasks, operations, roles, responsibilities, and milestones required by each project.
Project Planning prevents unnecessary disappointment of failed and overdue projects by minimizing risk and providing precise timings and decision points that help ensure projects are delivered on time and within budget.
Whatever stage your company is in, we hope you find this article helpful and that it inspires you to incorporate or update your project management system.