Project management is a complex field that can only be handled by experts who have in-depth knowledge about the industry that the company belongs to. A project manager is hired with the expectation that they lead the team with the project and complete it on time. Project managers follow criteria or are familiar with the criteria that are set by Project Management Institute (PMI).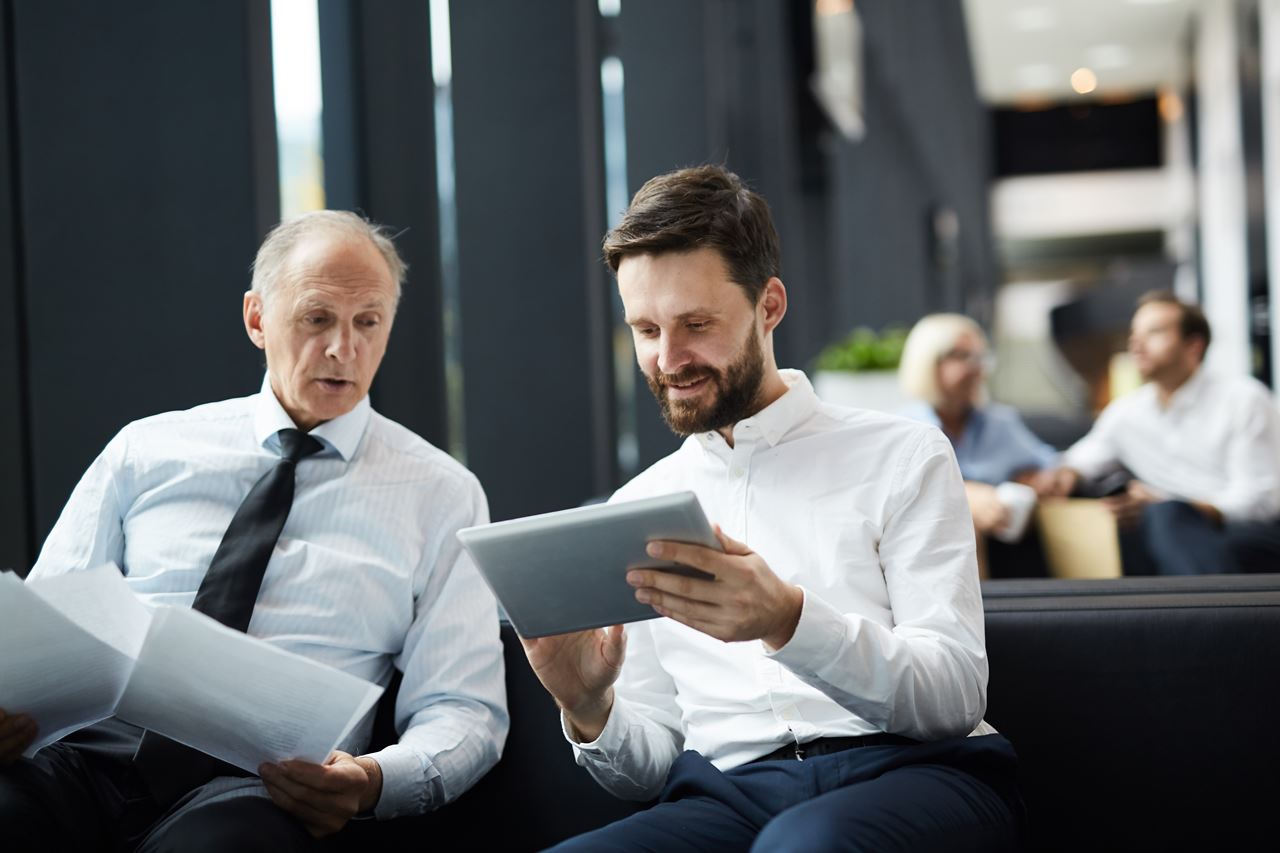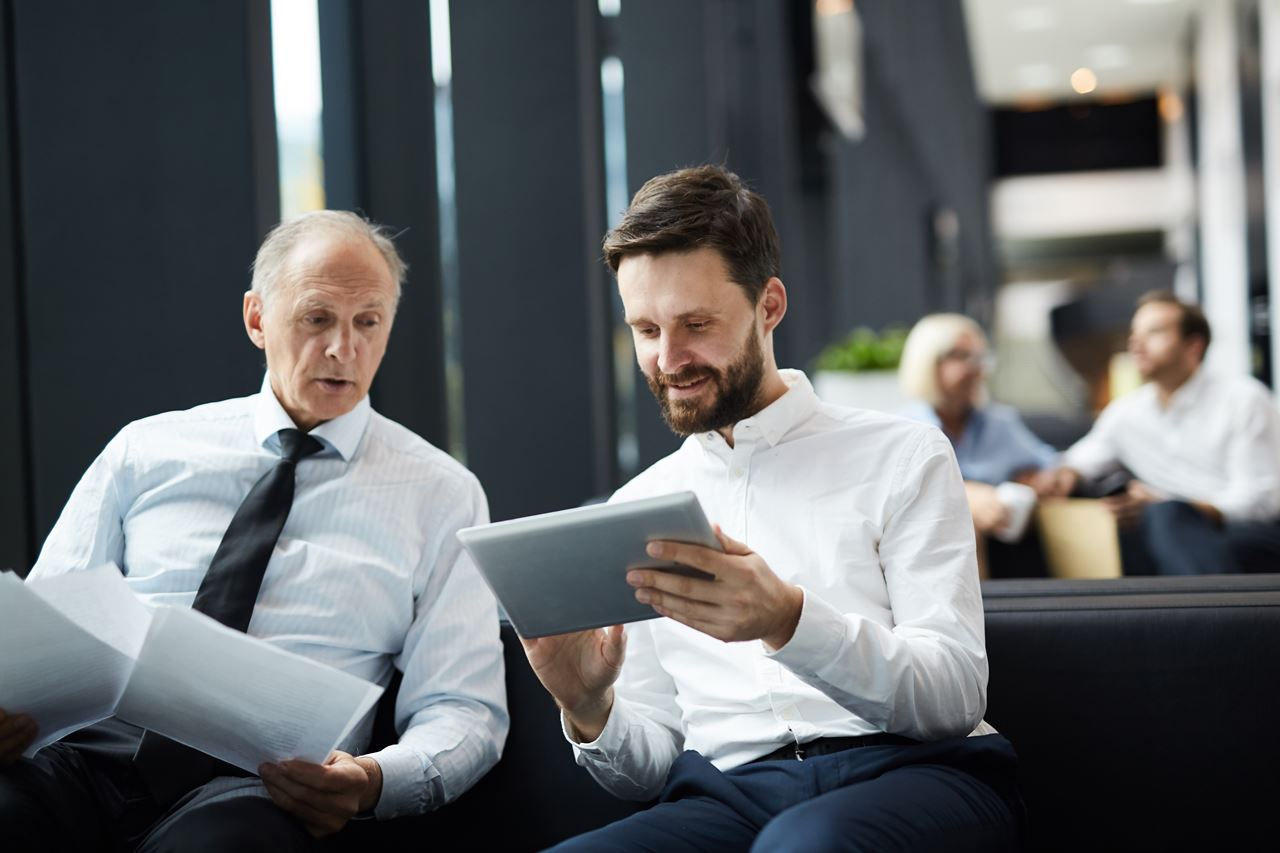 PMI has set down phases of project management that every expert follows to meet the requirements and complete the projects on time. These basic phases are as follows:
Project Initiating
Project initiation is the most important step that determines the main goal or idea of the project. The team sits down with the project manager to discuss initiating the plan thoroughly, and stick to it throughout the project time period. It discusses the business case, the feasibility of the plan by testing it, and approval from the stakeholders.
Project Planning
Project plans are made by adopting strategies like S.M.A.R.T and C.L.E.A.R. The managers also calculate the risk, cash flow, timings, etc., and divide the tasks into teams so that there is balance in the workload among employees.
Executing the Project
The plan is put to implemented under the supervision of the project manager and is one by one approved by the stakeholders so that the company is on track with the project. Furthermore, the project manager makes sure that there are no changes needed.
Monitoring the Project
It is always crucial to keep an eye on the project and its processes because that reduces the probability of risk. The performance of the project is discussed through meetings with teams so that everyone is synchronized and complete at the same time.
Project Closure
Completion of the project does not mean leaving it after the project plan is successfully executed, instead, it is required to take proper steps to close the project. The project is presented with results to the clients and stakeholders, furthermore, the project management team is able to point out their mistakes and learn from the project's processes.
To conclude, each phase of project management plays an important role in leading to the next phase that needs to be followed equipped with strategies, tools, softwares and skills.